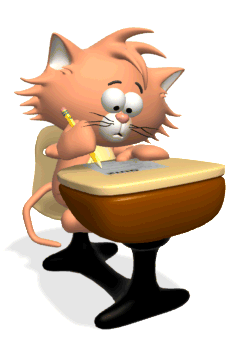 Hello! Welcome to the 2016/2017 school year! My name is Ashley Boccia and I am a special education teacher for grades Kindergarten-second grade. I am new to the Canisteo Greenwood school district this year. For the past four years, I taught at Jasper-Troupsburg school district as a special education teacher both in general education classrooms as well as special education classrooms. Being from Canisteo and currently living in Hartsville, I am very much looking forward to this new change!
I am a graduate of Geneseo University and Liberty University where I obtained my master's degree. Special education is my passion and I absolutely love what I do! My goal for my students this school year is to create a classroom that incorporates a rigorous academic curriculum that also focuses on teaching appropriate social, behavioral, and emotional skills. I also strive to create a language rich environment that promotes positive interaction and appropriate manners for all social interactions.
Please feel free to contact me at any time through email, text message or phone calls. I will always make myself available for any questions you may have.
Ashley Boccia
Canisteo-Greenwood Central School
Special Education Teacher
Email- aboccia@cgcsd.org
Phone- 607-698-4225 ext. 1143
Cell phone 607-382-2549