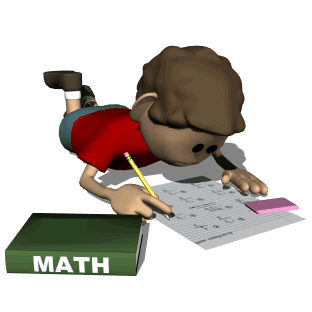 Welcome to Canisteo-Greenwood Kindergarten/1st Grade 12:1:1, where every day will be filled with fun and learning! Some of the super fun things I have planned for our time together are… reading exciting stories, singing silly songs, exploring all of the letters of the alphabet along with their individual sounds, working with numbers and math concepts, learning to read and write stories, baking yummy treats, creating fabulous art projects, enjoying fun field trips, exploring science through various experiments and even hatching our own butterflies… Whew! We are going to be busy bees with all of the learning we will be doing!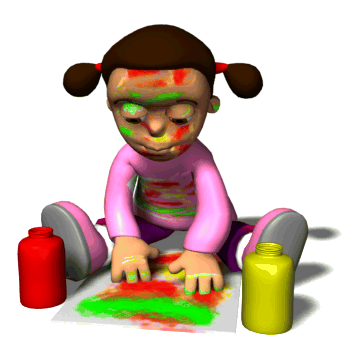 There are a few items that you will need for the school year…
A full-size backpack to carry your daily folder and projects home

Sneakers for gym class. These may be left in your cubby or worn in daily.

One box of tissues. Our noses are often as active as we are and this will help us to keep them under control all year.

One container of Lysol/Clorox wipes

A plastic pencil box (hard plastic please) to hold our crayons, glue, scissors and pencils.

A box of 24 crayons (these are usually on sale at the beginning of the school year…sale time is a good time to stock up as supplies often need replenishing at Christmas time!)

8-10 glue sticks… 2 will be placed in your pencil box and the rest will be placed in the basket in your cubby for use throughout the year

A box of Ticonderoga pencils with eraser caps

One box of plastic zipper top bags… Girls - gallon size/Boys - quart size

One folder to keep your papers organized in your desk (this item is not crucial as I always have extra folders, but usually the kiddos like to pick out one folder with their favorite character… if not, I will provide this item)

A positive attitude and warm smile! This requirement is one I will be checking for at the door! J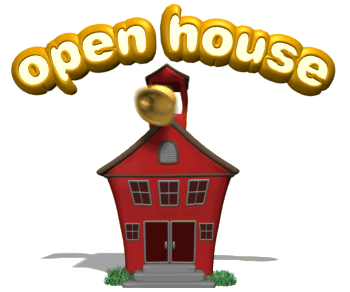 Canisteo-Greenwood Elementary School Open House is Wednesday, August 31st. You may drop in anytime between 5 and 6:30pm, bring in your supplies and put them away in your cubby/desk, complete a quick craft, then just take some time to familiarize yourself and your family with your new classroom.
The first day of school is Tuesday, September 6th. I am looking forward to watching all of my new little busy bees buzzing around the classroom!
Warmly,
Mrs. Button